---
Live Transmission 02.05.2020
On magnetism and the unheard, unsung, of the night.
A live stream of a microFM transmission from a garden in Berlin. Starting at 21:15 CET, when the night officially begins, Nightcall Radio wonders which signals are sent at night - in the radio, in the garden - and which are also received.
Commissioned by
Soundcamp/Reveil
An extended text based on this work can be found
here
Index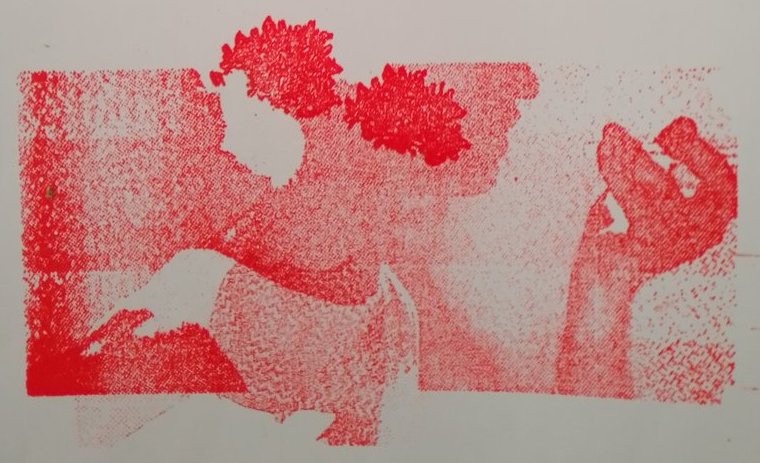 PORTABLE ERSCHÖPFUNGSGESCHICHTEN
with DJ Schlucht
Live radio action for the (In)tangible Transmissions event @ floating university
Read more
Live Radio
31.07.2022

📻
---
RADIO OTHERWISE:
circling thresholds
A transitional, environmental radiophonic space for the encounter and interaction of signals, bodies, ecologies and knowledges, made while circling thresholds of transmissions and architectures, beyond the purely anthropogenic.
Read more
Live Radio
27.05.2022


📻 🌏 🧲




---
SUNSET RADIO



Live MicroFM transmission / stream with Ally Bisshop

Thinking, moving, and transmitting through the threshold event of the sunset. As it draws an edge between light and dark, but also as it writes a grey line – an atmospheric band in which radio signals stretch and intensify.



Read more
Live Radio
26.03.2022
Livestream
30.4.2022

📻

---
METEOR BODIES
In 1954, somebody was woken from her daytime nap on the couch when a meteorite crashed through the ceiling of her home, bounced off the radio and hit her body. The re-telling of this tale is intertwined with notions of care, protection, and (day)dreams, all the while wondering: what is between us and the space rocks rushing through the universe?
Meteor Bodies is a dreamy afternoon rumination on celestial, atmospheric, human and radio bodies.
Read more
Premiere
11.12.2021


☄️
---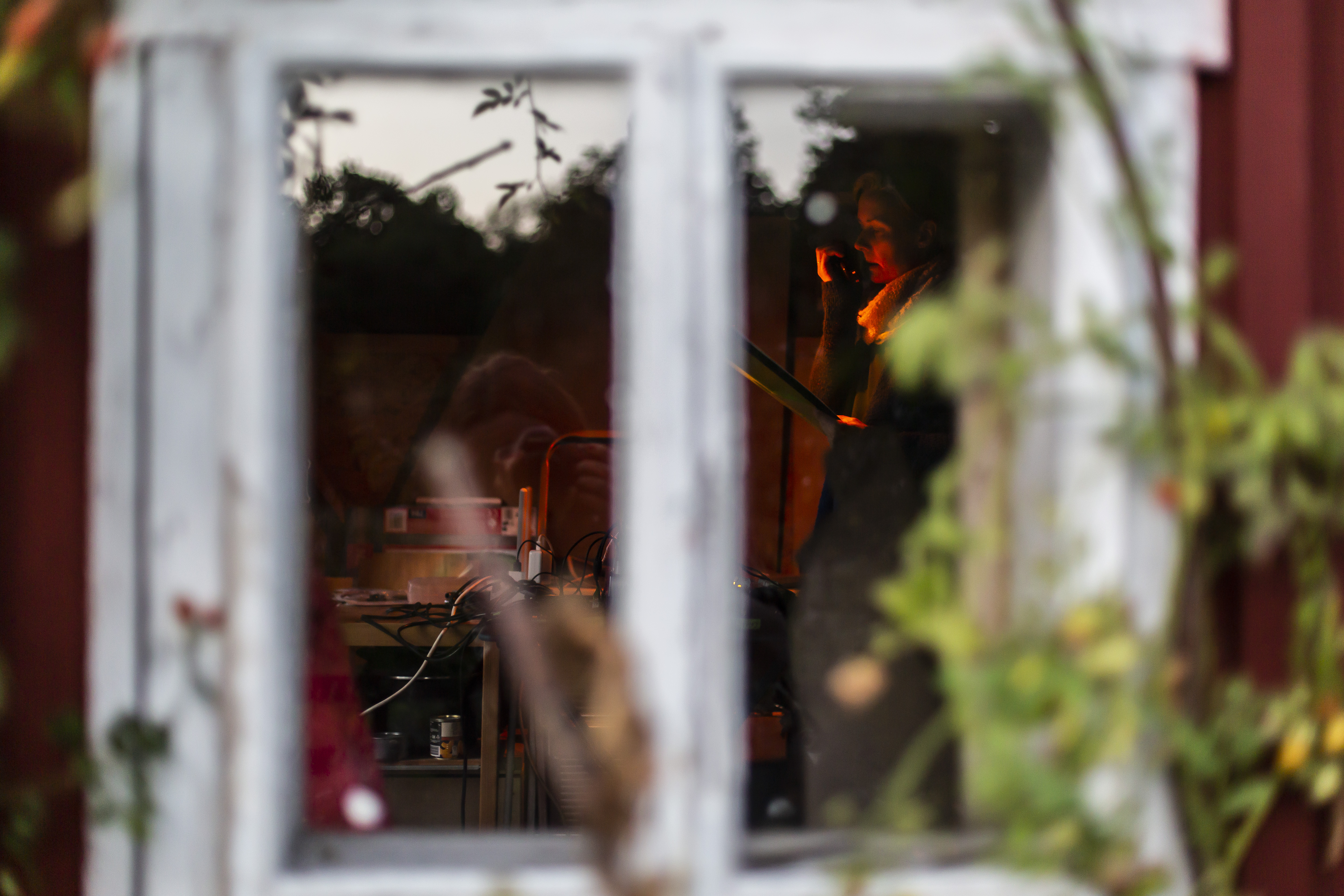 TRANSMISSION ECOLOGIES
This mix is a compilation of snippets from (mostly) live radio experiments, working with site- and time-specific transmissions of microFM, walkie-talkie, short wave and/or 'natural' radio, together with speculative histories/futures and situatedness. An underlying thread tying these works together is the expanded (ecological) perspective of radio as an inextricably intertwined medium of more-than-human transmissions.
Read more
Broadcast
21.09.2021


⚡️

---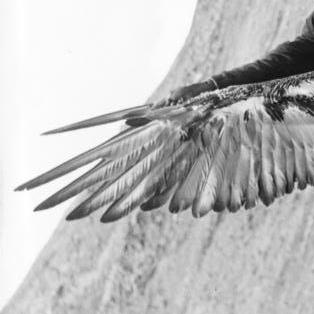 Premiere
11.05.2021

🦅
---
NAVIGATING TWILIGHT RADIO
Moving through the phases of twilight - civil, nautical and astronomical - this durational work follows the radiophonic territories, topologies and cosmologies of the shift between day and night.
Read more
Live transmission
01.05.2021

✨


---
NIGHTCALL RADIO
On magnetism and the unheard, unsung, of the night.
Read more
Live transmission
02.05.2020

🌙
---