---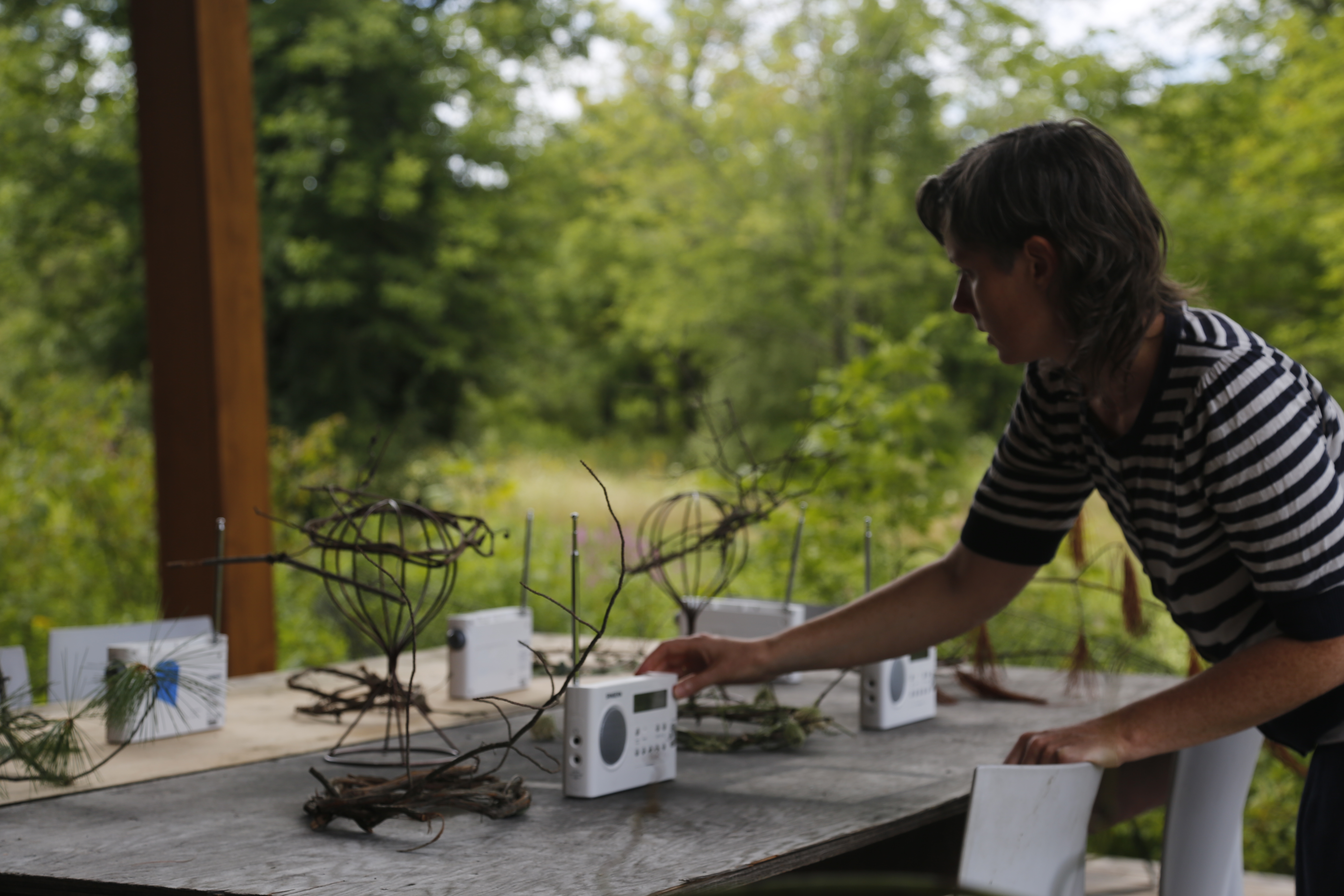 SHORT BIOGRAPHY
Kate Donovan is an artist and researcher based in Berlin. Her work deals with radio as an elemental medium. She is interested in transmission and interconnectedness, but also disruption and interference. Her research focusses on the more-than-human aspect of radio, and re-thinking/working dominant radio histories.
Much of her practice is together with others and circles around knowledge exchange and experimentation. She is part of
CoLaboRadio
(
Free Radios Berlin Brandenburg
); the
Datscha Radio
Berlin team; the international feminist group
Shortwave Collective
; She has made many (often collaborative) works for and with radio stations, art organisations, and festivals, most recently: Sonic Acts Biennial, NL; Radio Art Zone (with Shortwave Collective), LU; (In)tangible Transmissions (with DJ Schlucht), DE; Radio Papesse/Lucia Festival, IT; Movement Radio, GR; Werkleitz Festival, DE; Soundart Radio (with Jan Verberkmoes), UK; Museum for Communication Berlin, DE.
Her writing appears in various online and print publications, including Versorgerin (AT), Explore Dance Journal (DE),Fusion Journal (AU), Seismograf (DK) and she is currently part of the research group
SENSING: the Knowledge of Sensitive Media
(Potsdam), with a project on Radio as Relation.
She is also the co-founder (with Monaí de Paula Antunes) of
Radio Otherwise
, an artistic research project motivated by the many knots which art, knowledge-making/sharing and communication encounter. Together with a wide network of radio enthusiasts, they explore the plurality of experiences involved in radio-making in connection to ecological thinking. In 2021 'listening, ecologies, cybernetics' was taught as a masters seminar for students at the University of Potsdam. Their work 'Circling Thresholds', together with Niko de Paula Lefort, considered infrastructures of flow in terms of water as well as electromagnetic waves and was presented at the 'Forests of Antennas, Oceans of Waves' event series in 2022.
---------
EDUCATION
Potsdam University (Institute for Art and Media) /Brandenburg Centre for Media Studies (ZeM)
PhD, Media Studies, 2018-2023
Dissertation: "Radio as Relation." Research group — SENSING: The Knowledge of Sensitive Media
Potsdam University
MA, Anglophone Modernities in Literature and Culture
Thesis: "Expanding Radio. Ecological Thinking and Trans-scalar Encounters in Contemporary Radio Art Practice" (1.0).
Royal Melbourne Institute of Technology (RMIT) Exchange Semester, Fine Art: Sculpture and Print-making.

Hull School of Art / Lincoln University
BA(hons) Fine Art: Time-based Media.
Thesis: "Contemporary Technology, Communication & the Everyday"
Index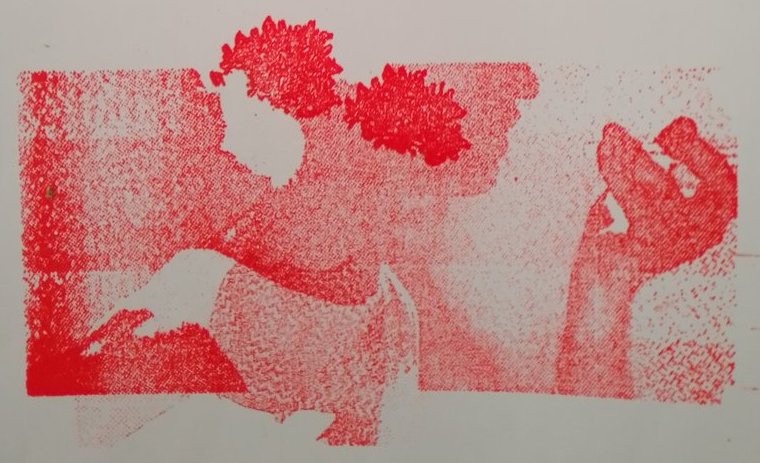 PORTABLE ERSCHÖPFUNGSGESCHICHTEN
with DJ Schlucht
Live radio action for the (In)tangible Transmissions event @ floating university
Read more
Live Radio
31.07.2022

📻
---
RADIO OTHERWISE:
circling thresholds
A transitional, environmental radiophonic space for the encounter and interaction of signals, bodies, ecologies and knowledges, made while circling thresholds of transmissions and architectures, beyond the purely anthropogenic.
Read more
Live Radio
27.05.2022


📻 🌏 🧲




---
SUNSET RADIO



Live MicroFM transmission / stream with Ally Bisshop

Thinking, moving, and transmitting through the threshold event of the sunset. As it draws an edge between light and dark, but also as it writes a grey line – an atmospheric band in which radio signals stretch and intensify.



Read more
Live Radio
26.03.2022
Livestream
30.4.2022

📻

---
METEOR BODIES
In 1954, somebody was woken from her daytime nap on the couch when a meteorite crashed through the ceiling of her home, bounced off the radio and hit her body. The re-telling of this tale is intertwined with notions of care, protection, and (day)dreams, all the while wondering: what is between us and the space rocks rushing through the universe?
Meteor Bodies is a dreamy afternoon rumination on celestial, atmospheric, human and radio bodies.
Read more
Premiere
11.12.2021


☄️
---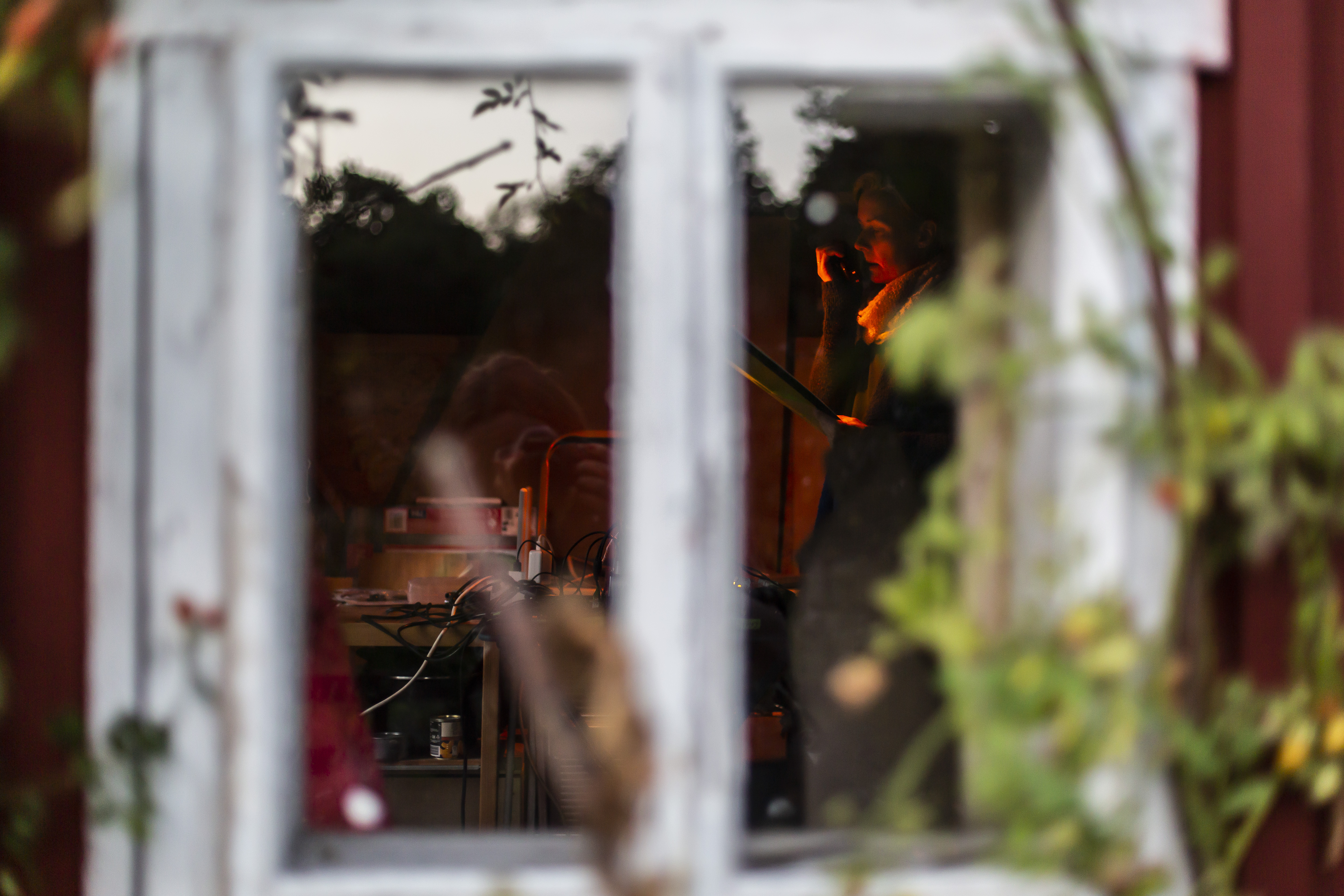 TRANSMISSION ECOLOGIES
This mix is a compilation of snippets from (mostly) live radio experiments, working with site- and time-specific transmissions of microFM, walkie-talkie, short wave and/or 'natural' radio, together with speculative histories/futures and situatedness. An underlying thread tying these works together is the expanded (ecological) perspective of radio as an inextricably intertwined medium of more-than-human transmissions.
Read more
Broadcast
21.09.2021


⚡️

---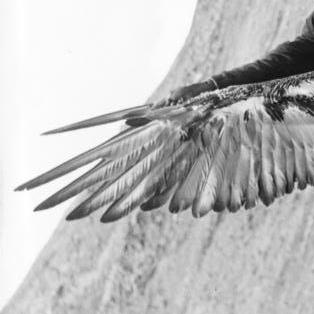 Premiere
11.05.2021

🦅
---
NAVIGATING TWILIGHT RADIO
Moving through the phases of twilight - civil, nautical and astronomical - this durational work follows the radiophonic territories, topologies and cosmologies of the shift between day and night.
Read more
Live transmission
01.05.2021

✨


---
NIGHTCALL RADIO
On magnetism and the unheard, unsung, of the night.
Read more
Live transmission
02.05.2020

🌙
---